We use principles based on known and proven practical experience, into one protocol that is dynamic in essence, which will be adapted to each and every farmer according to the conditions of the area and his cultivation.
Intensive artificial return of organic matter to the soil (compost, bio-stimulants, and high-carbon preparations) and the creation of a positive carbon demand.
No use of weed sprays and transition to the interface of "Weed Management" by Service Vegetation
monitoring the state of minerals and salts in the soil and in the plant throughout the season and determining feeding interfaces accordingly (soil tests, soil solution resource, sap tests, water tests).
work with soil and plant sensors to determine an optimal irrigation regime for the plot to maximize the photosynthetic potential of the plant
A land that regenerates and improves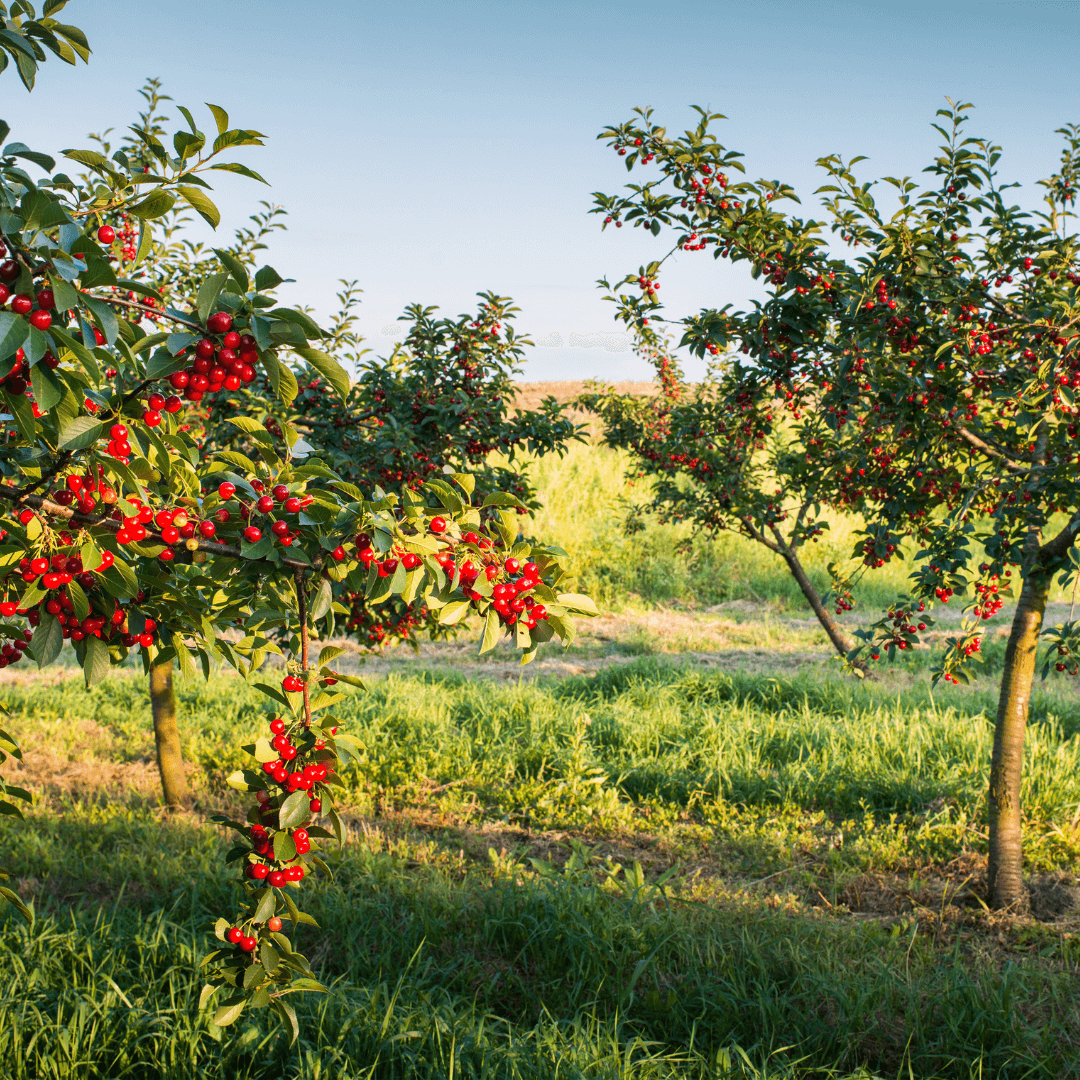 Starting in 2020, Sheffa manages model plots using the "Dynamic Protocol" method in various regions and crops across the country with the true intention of being pioneers, learning the subject, and leading our customers into the future of agriculture.
We believe that the strictness and good implementation of these 4 principles, depending on the condition of each plot, will bring us to the abovementioned situation: land that regenerates and improves which supports good, environmental, and more profitable growth.