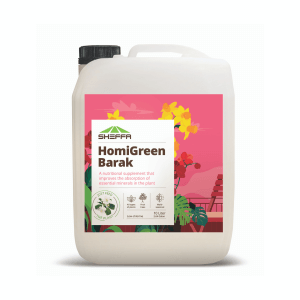 Nutrient Supplement
Nutrient supplement | improves mineral absorption while enriching the soil with natural organic matter. Contains Humic and Fulvic acid extract (at least 15%), enriched with 3% K2O. Humic and Fulvic acids are organic molecules that improve the absorption of nutrients in the soil and hydroponic crops.
Nutrient Supplement
Liquid Plant Supplement.
Rich in Nitrogen, Amino acids, Magnesium, Calcium and micro elements.
Nutrient Supplement
Additive of Humic and Fulvic acids to the fertilizers