Last January, our CMO, Or Koren and our Chief Agronomist, Eyal Kdoshim, held an introduction conference to local farmers in Zambia, along with the local company – Green2000.
It is important to SHEFFA to introduce our company, our products and our vision to as many farmers as possible, worldwide.
The conference was very successful and we are grateful to all the participants attending.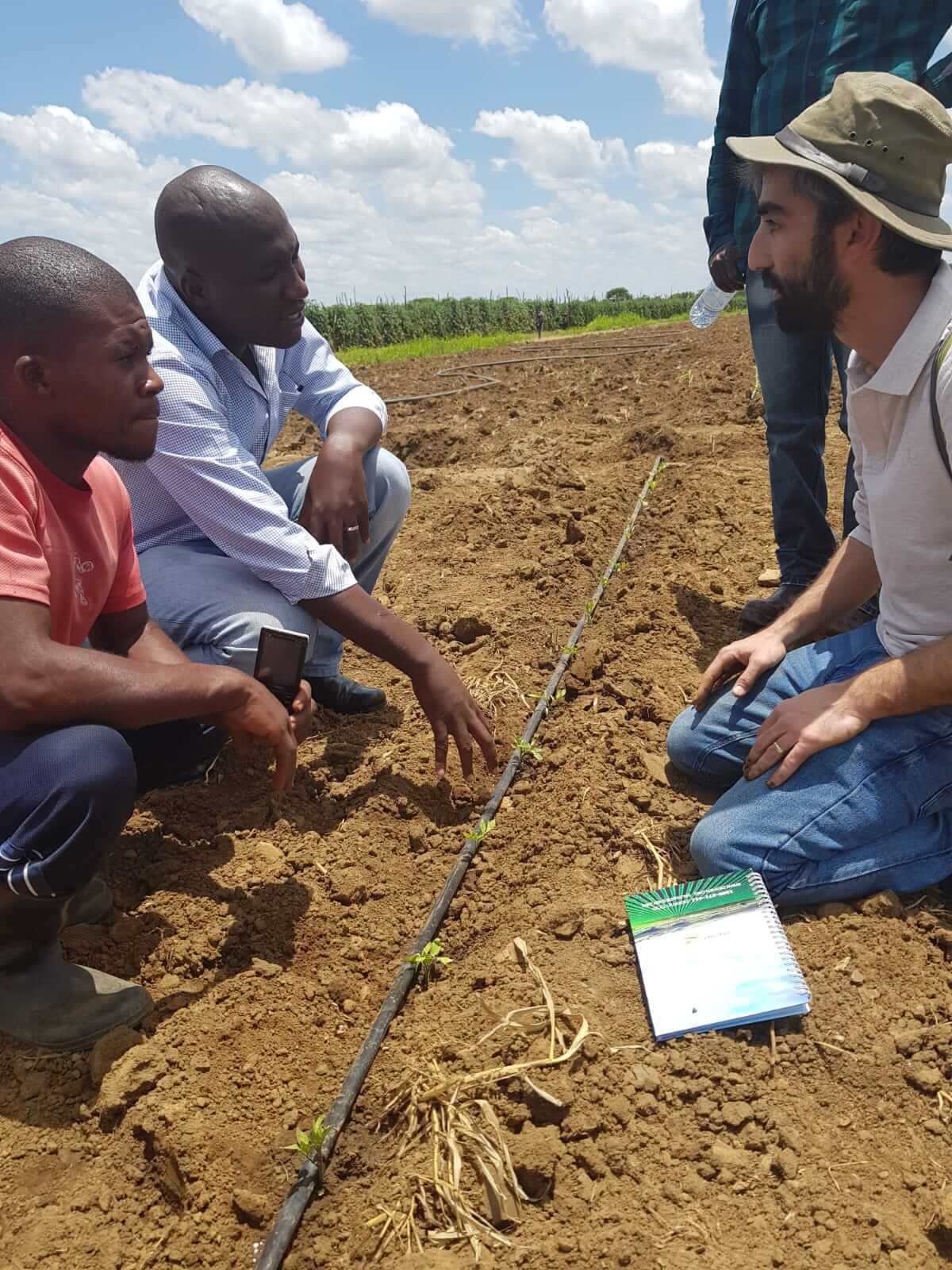 in the photo – Eyal Kdoshim, Chief Agronomist during a meeting in the field.